Today's Top Ten Tuesday prompt from That Artsy Reader Girl is "Top Ten Books I LOVED with Fewer than 2,000 Ratings on Goodreads."
Turns out I love a lot of books with fewer than 2,000 ratings there. So narrowing it down was tricky, but here we go! Please note that I'm putting them in alphabetical order by title because I didn't have time to suss out which ones I loved more than others. I love all ten of these so much that I own my own copies. Can't bear to rely on the library to have books I love right when I NEED to read them again, you know?
I usually link titles to my book reviews here on my blog, but this time I've linked them to their Goodreads pages :-) And I'm sharing a line or two from the book's blurb there as well.
The Reformation changed the world—and the lives of ordinary people.
Emily Blair is rich and deaf. Doctor Vance, who grew up poor in Blairtown, is working on a serum to cure deafness which he tries on Emily.
The moving, entertaining, never-before-told story of how one man found his calling.
In this modern spin on the Austen classic, Sense and Sensibility, the Woodward sisters must contend with new ingredients in unfamiliar kitchens, a dash of heartbreak, and the fragile hope that maybe home isn't so far away.
The story of a pastor who was set in his ways and happy about it, a mother who was saddened by her life circumstances, and a little boy who helped them learn that God's will is sometimes surprising and always delightful.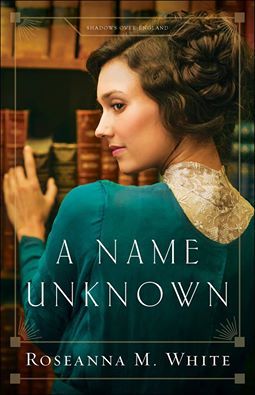 How does one steal a family's history, their very name?
He's fighting for his country. She's praying for his safety. When tragedy strikes, can their marriage and faith survive?
Six teenagers' lives intertwine during one thrilling summer full of romantic misunderstandings and dangerous deals in this sparkling retelling of Shakespeare's Much Ado About Nothing.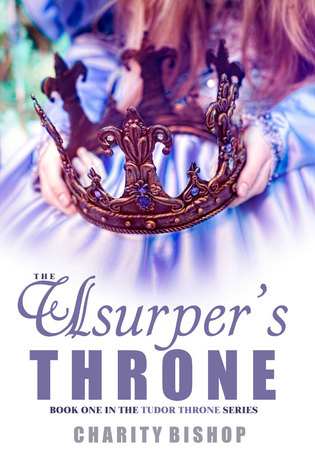 His last, best hope for England may destroy them all.
She never wanted to leave the tower. He never wanted to rule the country.
There you have it! Ten books I adore that have too few ratings and reviews on Goodreads, which makes me think they have too few readers in general.
How about you? Have you read any of these? Did you share a Top Ten Tuesday list this week too? Please share below!